Iran 'essential partner' in forging Syrian peace agreement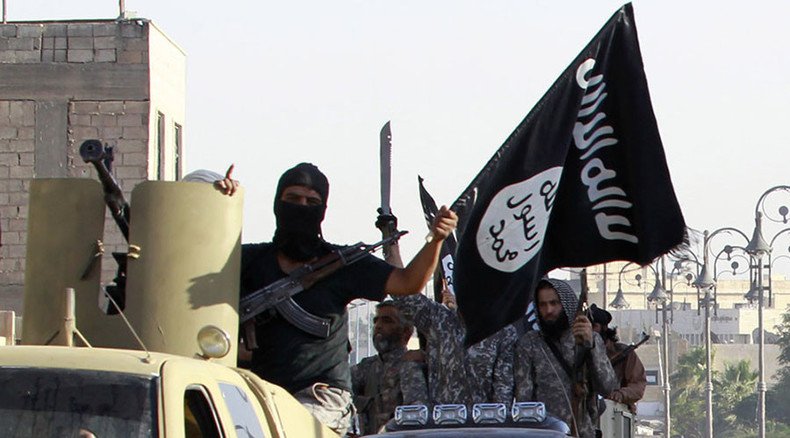 The US is realizing that it does really need to partner with Iran and therefore Assad to defeat ISIS, says Middle East expert and US State Representative Paul Heroux.
READ MORE: Iran, Iraq, Egypt to attend Syria talks in Vienna
RT: Washington said Iran's been invited to the next round of talks on Syria. It was reluctant to engage Iran before this. What's changed?
Paul Heroux: I think that US is starting to realize that without Iran it is going to be pretty difficult to actually make any type of headway or progress inside Syria, because Iran has been one of Syria's and Bashar Assad's biggest supporters. Along with Iran you could also look at Russia as well. So, without the participation of Iran it is very unlikely that any progress would be made at all.
RT: Inviting Iran to Syria talks is something Russia has been advocating for a long time. What role do you think Russia has played in the decision to invite Iran to the next round of international talks on Syria?
PH: It is hard to say what is going on behind the scenes, but I think Russia's continued presence in Syria, Iraq and its partnership with Iran has basically the US realizing that Iran is a major partner, that is there to stay, and their participation is going to be critically important to any type of resolution within Syria. Iran provides political, financial and military equipment and support to Syria. So, they are an absolute essential partner in this.
RT: What will Iran's participation bring to international efforts to resolve the crisis in Syria?
PH: I think with Iran being a long-standing partner and supporter of Syria - and Syria also supports Iran - I think what we are going to see is Russia, Syria, Iran probably push back on the US in the need to replace Assad and the Assad-led regime. Because the US has said that "ISIS is a threat but Assad may be the bigger threat."
And I don't believe that the US is going to be able to do much about ISIS without Assad. Some things could be done but Assad's partnership may be critical for that. Now that's not to give Assad a pass; that's not something that the US wants to do. The US may be realizing that it does really need to partner with Iran and therefore Assad to defeat ISIS, which it considers a critical threat.
LISTEN MORE:
The statements, views and opinions expressed in this column are solely those of the author and do not necessarily represent those of RT.
You can share this story on social media: