Vinokurov out of Tour de France after positive doping test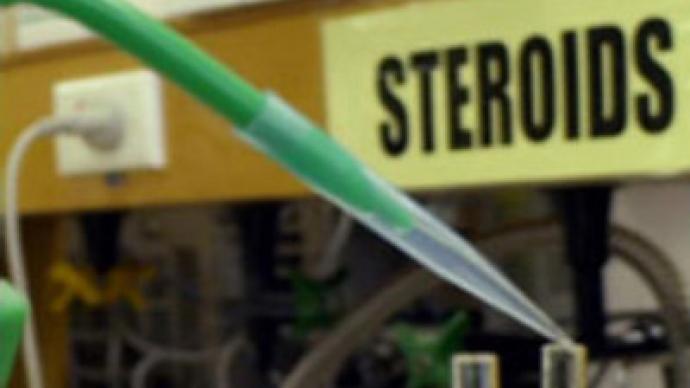 The Kazakh team responded to the positive test by sacking Vinokourov. The rest of team also withdrew. The Kazakh rider had won two stages at this year's Tour and lay in 23rd place overall.
Vinokourov came into this year's Tour De France as favourite, but showed hugely erratic form losing half an hour on the leaders on Sunday before storming to stage victory the next day.
The Kazakh must now await the results of his B sample to find out what fate awaits him.
As if that wasn't enough, Tuesday also saw allegations of cheating against the man leading the Tour De France, Michael Rassmussen.
Head of the Danish cycling union, Jesper Worre, says Rassmussen failed to reveal his whereabouts for random drugs testing – and didn't reply despite being issued four warnings.
Under International cycling rules that's the equivalent of a positive test – and should result in a two-year suspension.
You can share this story on social media: