Vatican labels U.S. Democrats 'party of death'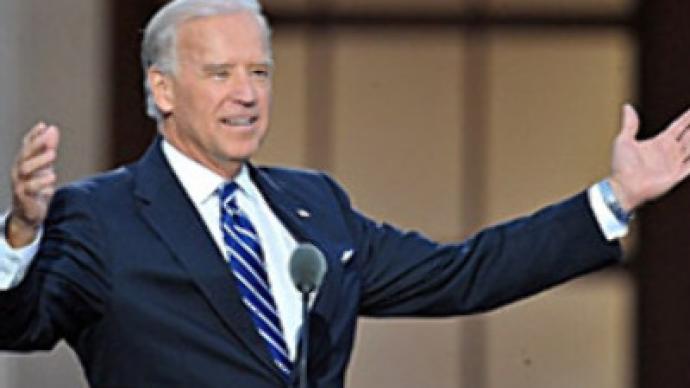 The Prefect of the Vatican's Supreme Court of the Apostolic Signature has accused the U.S. Democratic party of "transforming itself into a party of death". Raymond Burke, former Archbishop of St. Louis, lashed out at high profile Catholics — v
In an interview with the Italian Catholic newspaper Avvenire, he said Biden and Pelosi, "while presenting themselves as good Catholics, have presented Church doctrine on abortion in a false and tendentious way."
Pelosi came under attack after a television interview last month when she said the Church itself had long debated when human life begins. Biden, a practicing Catholic, also supports abortion rights. Both argue it's not acceptable to impose their religious views on others.
Burke expressed regret pro-life Democrats were "rare" and that the party that helped "our immigrant parents and grandparents prosper" in America had changed so much over the years.
It's not the first time Burke has criticised Catholics who 'deviate' from the Church's teachings. During the 2004 presidential campaign, he said Democratic presidential nominee John Kerry should be denied communion for his views on abortion.
Last year, as Archbishop of St. Louis, he accused American singer Sheryl Crow of being "a high-profile proponent of the destruction of innocent lives". The singer is known as a defender of a woman's right to have an abortion and a proponent of stem cell research.
You can share this story on social media: