U.S. not thrilled with Azerbaijan radar: State Secretary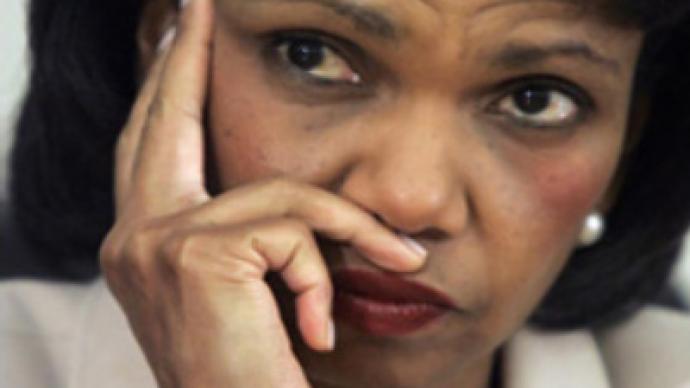 U.S. Secretary of State Condoleezza Rice says the country does not accept Russia's proposal to use Gabala radar in Azerbaijan as part of anti-missile system.
According to Russian news agency reports she said the U.S. will continue with its programme of building an anti-missile shield in Eastern Europe despite objections from Russia.
Ms Rice added co-operation between the two countries is still possible in other defence programmes and said it was a positive trend that Russia has begun to offer solutions.
The U.S. announced its plans to build elements of its missile system in Europe this spring, which caused protests in Russia.
And at the G8 summit in Germany, Russian President Vladimir Putin proposed to jointly use the Gabala radar in Azerbaijan as an alternative solution.
You can share this story on social media: