U.S. legislators clash over Iraqi campaign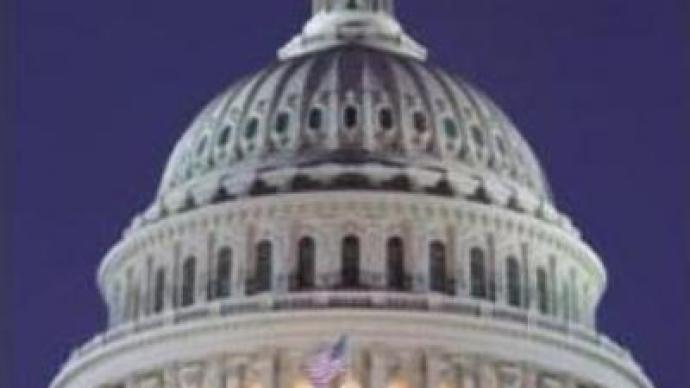 Mass anti-war protests are expected in the U.S. as the 4th anniversary of the American invasion of Iraq approaches. Meanwhile Democrats are pushing their effort to call off troops from Iraq, though so far with little success.
Democrats on Capitol Hill attacked President Bush's Iraq war plan from both sides on Thursday – the House of Representatives and the Senate.On the House side, the Appropriations Committee easily passed an emergency $US 124 BLN spending bill which would allocate $US 95 BLN for the wars in Iraq and Afghanistan. There is a controversial provision in that bill calling for troop withdrawal to be finished by September 1, 2008 or even sooner, if the Iraqi government fails to meet certain benchmarks. But the chances of this bill to actually become a law are slim at best, as the White House has already threatened to use its power of veto.On the Senate side, Republicans managed to defeat Democrats on a resolution calling for troop withdrawal from Iraq to begin within 120 days. Democrats needed at least 60 votes to get this measure passed, but fell 12 votes short.
You can share this story on social media: