U.S. faces high gasoline prices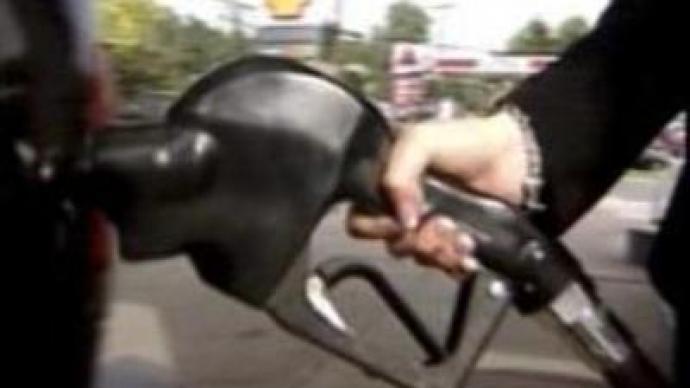 Americans are facing record gasoline prices this summer. In the U.S. there is controversy over a bill allowing antitrust lawsuits against international oil and gas cartels.
The average gas cost jumped from $US 0.115 just last week to $US 3.22 per gallon. Energy expert Robert Ebel said the lack of refining capacity is to blame for high gas prices.
"The problem we are having in the U.S. is a lack of refining capacity, refineries in the spring get shut down for maintenance and some haven't come back on stream yet and we had a refinery fire or two. It doesn't take much to upset the output of gasoline, so demand is rising but refineries aren't responding,"
commented Robert Ebel from the Centre for Strategic and International Studies.The bill advocated by Congress has been criticised by the White House which threatens to veto the move.With growing uncertainty over the bill's effectiveness, the White House has already threatened to veto the legislation. Bush Administration officials argue that outlawing OPEC and other oil and gas exporters may trigger retaliation and limit U.S. access to oil and gas supplies which will further increase energy prices.
"I don't know if this honestly will affect gas prices, I think it will create a mess on the world stage,"
said Amanda Terkel from the Centre for American Progress.Russia, one of the largest oil exporters, argues that the bill is a violation of international law. And while Russia has repeatedly said that it will not join OPEC, there are talks with other top gas exporters to create an OPEC-style natural gas cooperative. Experts say such a cartel will not cause security problems in the supply of natural gas.The legislation dubbed 'NOPEC' will now go to the U.S. Senate for a full vote. But with the White House already threatening a veto, Congress may be in for a long fight, and with gasoline prices expected to rise to even higher levels, energy experts say there is little lawmakers can do to provide immediate relief.
You can share this story on social media: