Urban adventure game kills entrant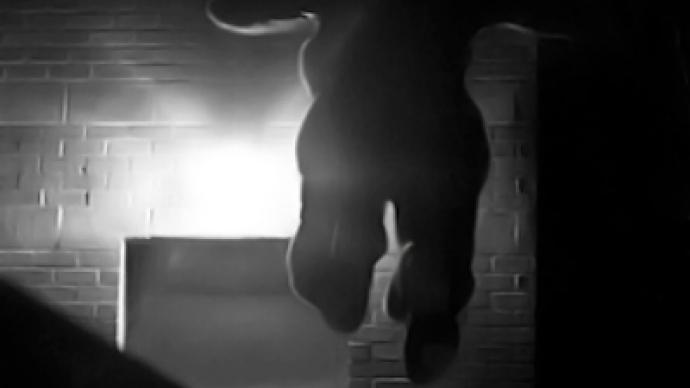 A Popular Russian sport called 'Dozor' has attracted police interest after one of its entrants was accidentally killed. The accident was not the first of this kind.
Similar to the globally-known urban game 'Encounter', Dozor, which can be translated as 'Watch', has been gaining popularity since its birth in 2005. The players from 175 cities in Russia, Estonia, Kazakhstan, Moldova and Ukraine form teams and carry out different tasks including night ground navigation, extreme and logic puzzles as well as role plays. The aim of each team is to collect ten so-called codes before the other contenders. However, this hunt for adrenaline has recently turned tragedy in the Ulyanovsk region.
22-year-old Kirill Zhirovov was killed when he was trying to accomplish one of the game's tasks, the Russian newspaper Trud reports. The organizers hid the code on top of a forsaken transformer box. "There were no signs of danger on it," recall Kirill's teammates.
The man climbed on it, but was suddenly hit by a major electric shock. Kirill's teammates called for an emergency ambulance, but no one arrived, the men say, and they were forced to take Kirill to hospital by themselves. A few minutes later the poor man died of burns.
A manslaughter criminal case has been recently initiated. So far no one has been charged specifically.
"All circumstances of the case as well as the guilt of the organizers will be found out during the investigation," said prosecutor Aleksandr Sorokin.
Dozor's founder, Ales Zhuk, has in his turn noted that before all events participants put their signatures under the document accepting all the risks of the game.
Zhirovov's death was not the first accident of that kind. In 2008 a 20-year-old student Aleksey Palevsky died in Tula after falling from a 20-meter-high concrete structure, while 18-year-old Aleksey Trantsev lost his hand after an electrical shock.
You can share this story on social media: