UN makes another attempt to unravel Kosovo knot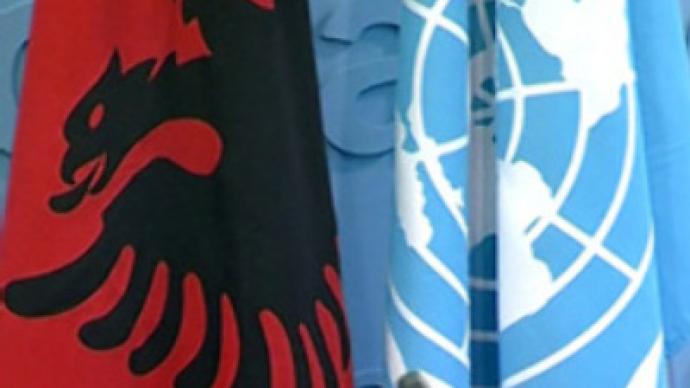 The UN has introduced a new resolution on the status of Kosovo that sidesteps its independence from Serbia. The draft document, not yet distributed to all members of the Security Council, is set to meet concerns voiced by Russia ahead of a vote on the reg
The document provides for another four months of talks between Serbia and Kosovo and a Council review at the end of it.
However, it does not put into effect the entire Martti Ahtisaari virtual independence programme for Kosovo that includes such points as the province's right to join international institutions.
The new draft is the third attempt to get agreement from Russia, which maintains that Kosovo cannot be split from Serbia without Belgrade's consent, a position also supported by China, Indonesia and South Africa.
You can share this story on social media: