Ukrainian protestors take a break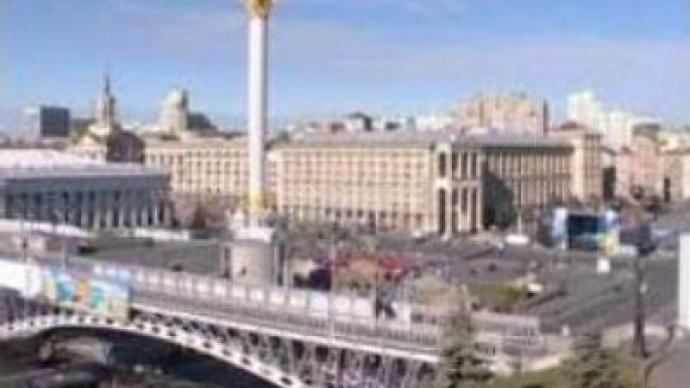 With no end in sight to Ukraine's political stalemate, the country's rival political factions are taking a break in street rallies for the remembrance weekend after Easter.
Fewer protests are expected over the weekend as people head to churches for services.Even the main news channels in Ukraine decided to remove politics from bulletins. According to the media, the politicians keep on dragging on the political crisis, protracting the talks. Many people say the political rivals should have come up with a decision long time ago. President Viktor Yushchenko says his order to dissolve Parliament, the Rada, and call early elections remains in force but that has been rejected by Parliament. His political rival, Prime Minister Viktor Yanukovich, says earlier elections are possible, but only under certain conditions.
You can share this story on social media: