UK to request extradition of Andrey Lugovoi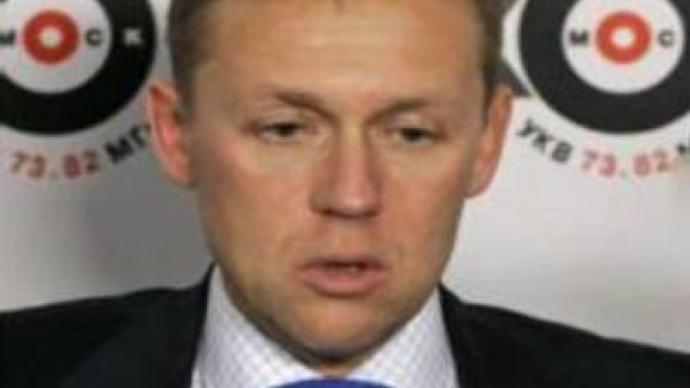 The British government is planning to request the extradition of Russian businessman Andrey Lugovoi, according to the UK's Guardian newspaper. Scotland Yard appears to consider Mr Lugovoi as the main suspect in the murder of Aleksandr Litvinenko.
The Russian security officer died last November after being poisoned with radioactive material.Although the Russian constitution does not allow the country's citizens to be extradited, some State Duma deputies believe that if it were to happen the British side should also meet Russia's demands, including the extradition of Boris Berezovsky and Akhmed Zakayev.
You can share this story on social media: