UK to help Russia in raising sunken submarine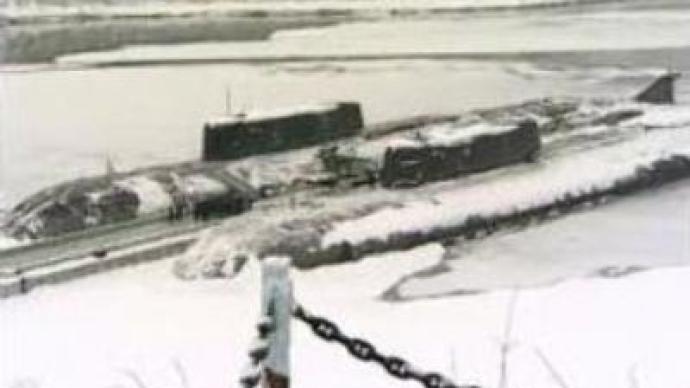 British experts have offered to help raise a Russian nuclear submarine that sank in the Barents Sea in September 2003 with 9 crewmembers onboard. The relatives of those who had died have welcomed the British offer.
A Ministry of Defence salvage team will examine the vessel's two nuclear reactors before deciding whether it can be raised from the depth of 300 meters. If the hull is intact, the team may pump in compressed air to allow the submarine to surface. If the vessel is too badly damaged it may just be entombed in concrete and left on the seabed.
You can share this story on social media: