UK demands immediate release of 15 Royal Navy personnel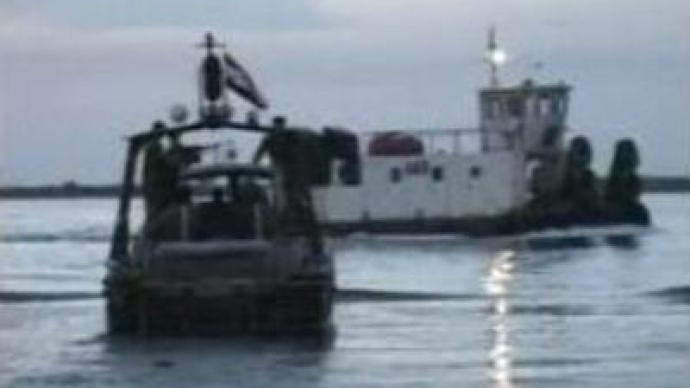 Iranian military says 15 detained British soldiers have confessed to illegally entering Iranian waters during questioning. Britain has demanded the return of the sailors.
Eight Royal Navy sailors and 7 Royal Marines were brought to Tehran after they were seized at gunpoint on Friday. Britain denies they had strayed into Iranian waters while searching for smugglers off Iraq's coast. A top Iranian military official said the army personnel made the confession during interrogation and Tehran has accused Britain of "blatant aggression.'' The European Union has also called for the "immediate liberation' of the captured sailors.The incident comes at a time of heightened tensions over Tehran's nuclear ambitions and allegations that Iran is arming Shi'ite Muslim militias in Iraq.
You can share this story on social media: