Two Palestinians killed in Gaza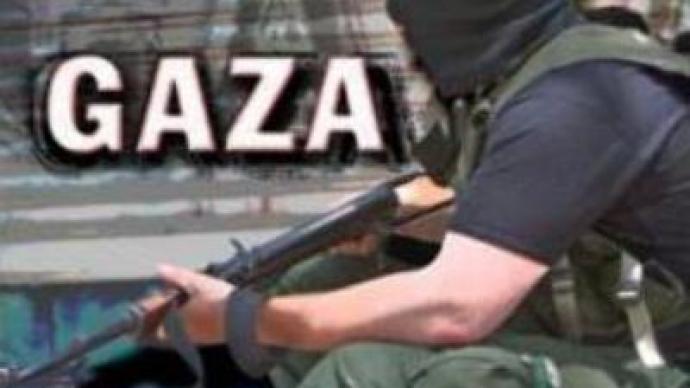 Israeli forces have shot dead two Palestinians near the border with Israel, according to local Gaza residents. A spokesman for the Israeli army says the men were shot when they ignored warnings at a checkpoint.
Israel has declared the area near the barrier a no-go zone for Palestinians.In the occupied West Bank, the Israeli army has destroyed several cement barriers in the town of Nablus. The barriers were used by Palestinian militants to prevent Israeli vehicles from driving through the streets. Meantime, Israel says the town is the capital of terrorism in the West bank. Defending the destruction of the barriers the Israeli spokesman said it was important for soldiers to enter the town to prevent attacks on Israel.
You can share this story on social media: