Twitter report: US leads government interference list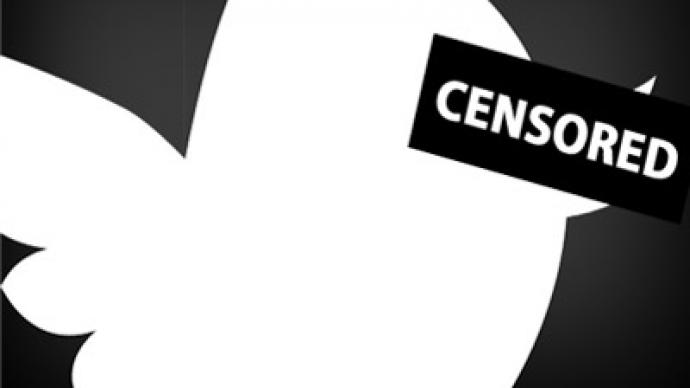 The US is leading a list of governments which requested micro-blogging platform Twitter to provide user account information in the first half of 2012, says a Twitter Transparency Report.
The company's first report of its kind, which includes data from January 1, 2012, through to June 30, 2012, shows that 679 out of the 849 requests for user information came from the United States. Japan is a distant second with 98 cases, and Britain and Canada have 11 each.Every other listed nation made ten or fewer requests. "We've received more government requests in the first half of 2012, as outlined in this initial dataset, than in the entirety of 2011," Twitter's legal policy manager Jeremy Kessel said in a blog post.In 75 per cent of the US cases, Twitter did provide "some or all information".The company agreed to produce information for other governments less often, providing information to the Netherlands half the time, Greece and Australia in 33 per cent of cases, and agreeing to comply with requests from Japan, Canada and Britain less than 20 per cent of the time.It produced none of the requested information to more than a dozen other countries including Italy, France, Switzerland and Spain.It was also revealed that in the past six months, 5,275 tweets have been removed and 5,874 accounts affected, for reasons such as breach of copyright. The report came on the eve of US Independence Day on July 4 "as an important reminder of the need to hold governments accountable, especially on behalf of those who may not have a chance to do so themselves", Kessel wrote.In the blog post Kessel wrote that the Twitter team was inspired "by the great work done by our peers Google" recently.  On June 18 that company released its latest transparency report, detailing government removal and user data requests.The transparency report came out the same day as New York's district attorney ruled that Twitter should hand over three months' worth of Occupy activists' messages connected with an OWS protester arrested last year.
You can share this story on social media: