TV channel and newspaper closed down in Kazakhstan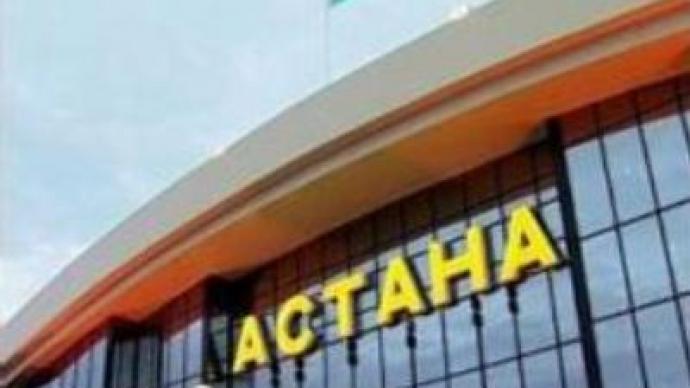 Kazakh law enforcement agencies have taken off-air the KTK television channel and closed down the Karavan newspaper. Both resources belong to Rakhat Aliyev, the son-in-law of the President, Nursultan Nazarbayev.
On Wednesday Rakhat Aliyev was accused of the kidnapping of two senior executives of Nurbank – one of the major Kazakh banks, of which he is a shareholder. Mr Aliyev, former Deputy Foreign Minister, was dismissed after the scandal became public.A husband of the president's daughter and an influential businessman, he was appointed an ambassador to Austria.Rakhat Aliyev has denied any involvement in the abduction.Dosym Satpayev, an analyst from the Assesement Risk group, explained why the TV-channel and the newspaper were closed down.
"Things in Kazakhstan are developing unexpectedly – I mean the fact that two influential resources have been closed down. Both of them have played a very active role in the media wars between Rakhat Aliev and his opponents, who stood against him after the abduction of two bank executives,"
the expert stressed.
"Before the TV-channel and the newspaper were halted, authorities warned the media that they shouldn't influence the work of law enforcement agencies as an investigation was underway. But the KTK channel staff continued to discredit the police and the Almaty mayor in their news bulletins. Both resources have become victims of these media wars,"
the expert also said and then continued:
"Many media resources have been created by oligarchs in Kazakhstan in order to be used as tools in conflicts with other representatives of the country's elite. Both Karavan and KTK were involved in such media wars and have now paid the price."

You can share this story on social media: