Turkmen acting president calls for wider internet access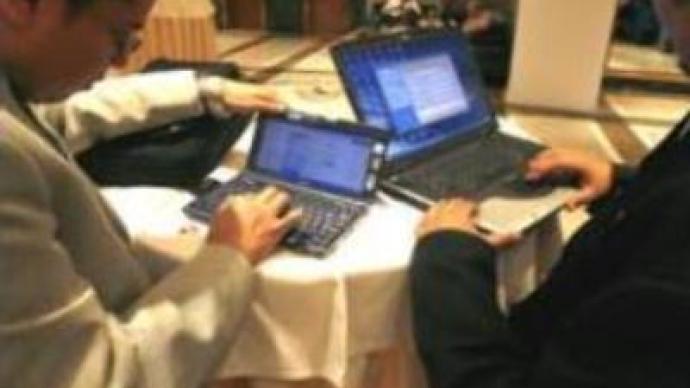 In Turkmenistan, the country's acting president Gurbanguly Berdymukhamedov is calling for wider internet access as part of his election campaign, according to state-controlled media.
Under the country's late president Saparmurat Niyazov, who died last month, only state and officially approved organisations could access the internet.The internet was not the only source of information banned for most people during Niyazov's two-decade rule. Under his regime foreign publications were banned inside the country at different times. Most local mass media were state-owned or closely controlled by the president.Only a small number of people could access Foreign TV channels through satellite dishes.The acting president, who will stand against five other candidates, is promising a number of democratic reforms should he take office.
You can share this story on social media: