Time travel could be possible ... in the future (Telegraph.co.uk)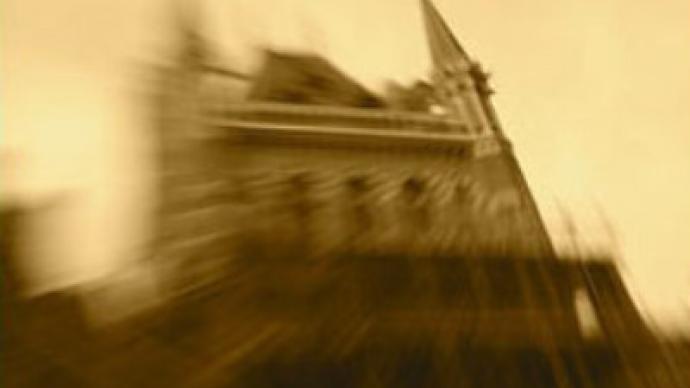 It may take more than a nuclear-powered De Lorean or a spinning police box, but time travel could actually be a possibility for future generations, according to an eminent professor of physics.
Please follow the link to read more.
Disclaimer: Russia Today is not responsible for the content of external websites.
You can share this story on social media: