Thieves devour museum exhibit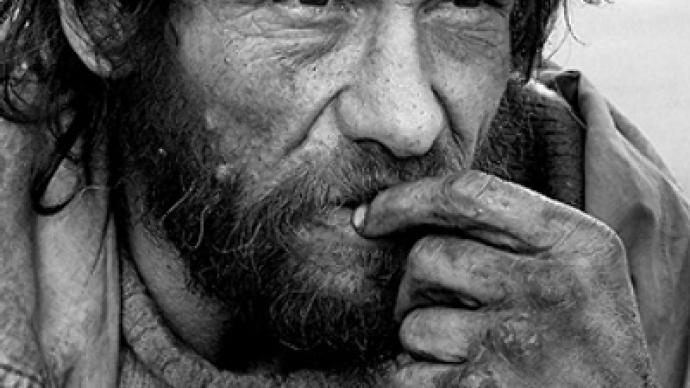 Thieves have not only stolen a number of exhibits from a museum dedicated to border guards in Southern Russia, but also consumed one of the items.
Finding its horrible ending in the stomachs of the criminals was pearl barley with canned stew meat, both of which were exhibited as examples of field rations used by the troops.
The thieves ate the ration as a complement to some hard liquor they had with them, police report.
In addition to the food, the museum lost dummy grenades, a rifle replica, several pneumatic pistols and medals donated to it by World War II veterans.
The loot was later found in the possession of three people, who were detained by police. Two of them already have criminal records.
You can share this story on social media: