Thai police say killer of Russian tourists did not act alone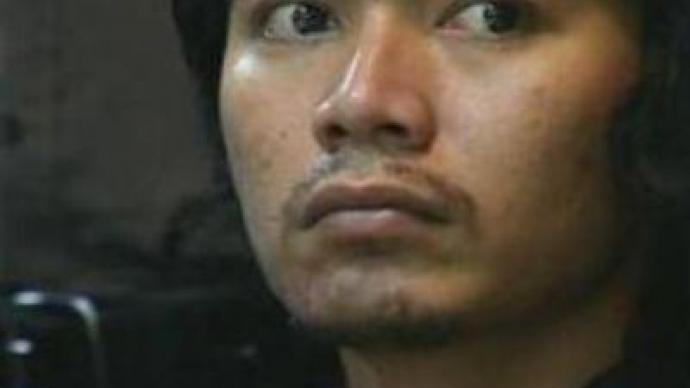 Police in Thailand say Anuchit Lamlert, the twenty-four-year-old man arrested over the killing of two female Russian tourists, may be part of a local criminal group. The suspect confessed to the crime at a press conference.
'I shot them because they saw my face, and I was scared they would remember me,'
Anuchit Lamlert said. He claims he had intended to rob the women. The police, however, doubt the motive as he made no attempt to take their belongings. The bodies of the Russian tourists were found in lounge chairs on the beach last Saturday. The incident is a blow to the tourism industry there, and police are under pressure to solve the case.
You can share this story on social media: