Terrorist suspects held in Moscow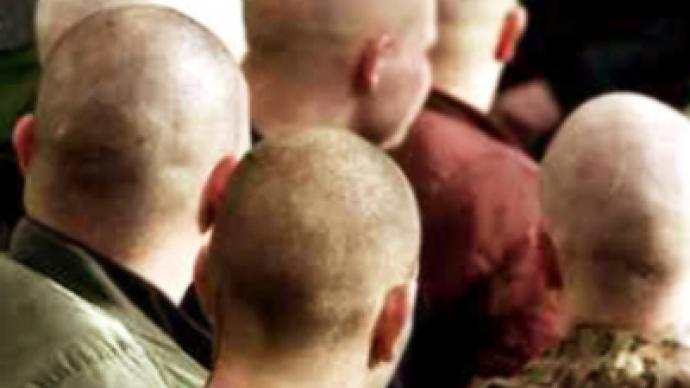 Security officers in Moscow have arrested a gang suspected of being involved in a series of explosions in the capital.
The FSB press service says those detained may have been preparing new explosions in Moscow at the time of their arrest.
The police believe the group may be behind a wave of explosions in southern Moscow, including a blast at a McDonalds restaurant on January 16, 2009, an explosion near railway facilities close to Tzaritsino station and Bulatnikovo stations late last year, and the explosion in an Orthodox church in southern Moscow on November 30, 2008.
The group is also suspected of being involved in a series of racial murders in Moscow, the FSB says.
"Taking into consideration the danger of the group of suspects, and also the possibility it was preparing a series of grave crimes, including use of improvised explosives, it was decided to detain them", the FSB report said.
An investigation is under way.
You can share this story on social media: