Tehran rejects UN video inspection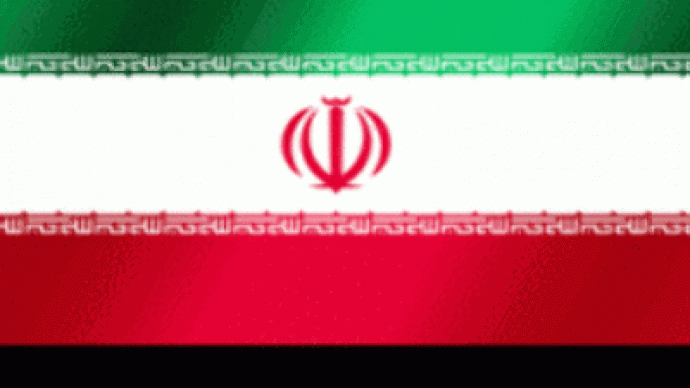 Iran is refusing to let UN inspectors place video cameras at its Natanz underground plant. According to diplomats, the country is set to begin installing three thousand centrifuges there for industrial-scale production of nuclear fuel.
Tehran's move follows the country's banning 38 out of more than 200 UN inspectors.It reflects the rising tension between the Islamic Republic and the West over Iran's nuclear programme.Officials say the country is not breaking safeguard agreements with the International Atomic Energy Agency as long as nuclear activities have not started at the Natanz nuclear plant.
You can share this story on social media: