"Tax amnesty" to be implemented in Russia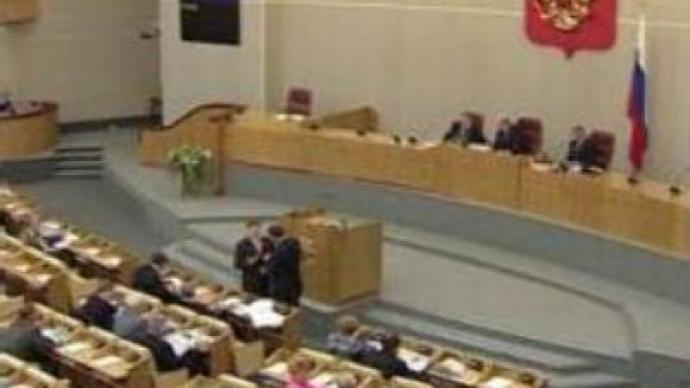 Russia's State Duma has passed a bill that has been called a "tax amnesty". This allows businesses to pay unpaid income tax from the past 5 years in full and avoid legal action.
Officially it is called "declaration methods for private individuals". Supporters of the new law hope it will mean more rubles entering the budget and an increase in businesses banking in Russia. Critics say the results will be limited and the law won't be popular among entrepreneurs who learnt how to avoid taxes long ago.
You can share this story on social media: