Talks on Middle East urgently needed: Russian FM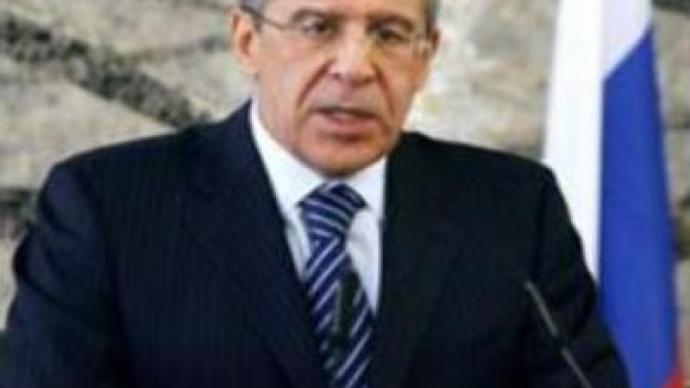 Russian Foreign Minister Sergey Lavrov has said a meeting of the Middle East Quartet of mediators should be held as soon as possible. The statement was made after Mr Lavrov and his German counterpart in Moscow.
It comes amid a flury of diplomatic visits to the Middle East.
Italian Foreign Minister Massimo D'Alema met Palestinian President Mahmoud Abbas on Thursday, for talks on the settlement of the crisis in the Palestinian territories and in the Middle East as a whole.
And British Prime Minister Tony Blair wrapped up a Middle East tour on Wednesday, where he met President Abbas, and urged an early meeting between Palestinian and Israeli leaders.
You can share this story on social media: