Taliban leader killed in Afghanistan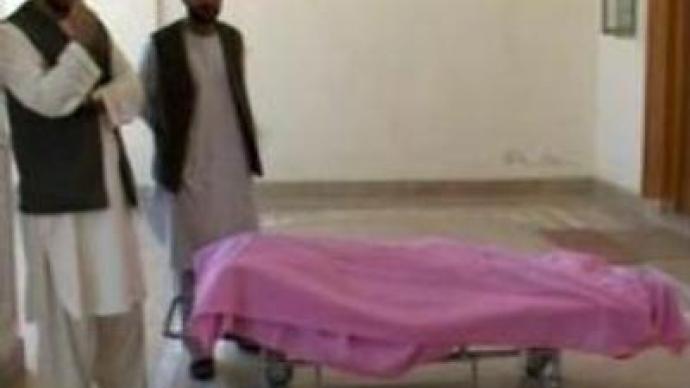 Mullah Dadullah, the Taliban's top military commander, has been killed in fighting in Afghanistan. Security officials say he died in a clash with Afghan and NATO troops in the southern province of Helmand.
Mullah Dadullah is believed to be behind kidnappings of foreigners and most Taliban attacks in southern Afghanistan.
You can share this story on social media: