Supreme Court judge retires after probe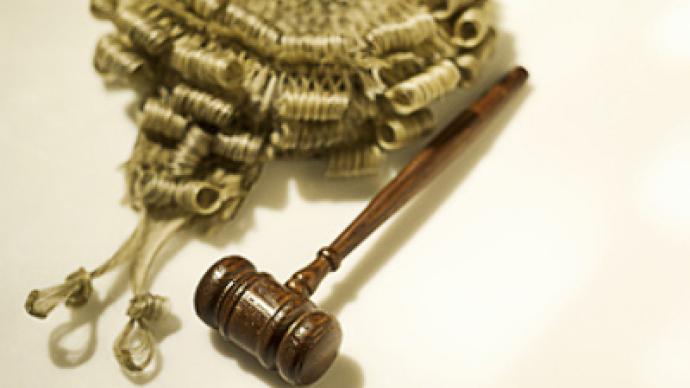 The Deputy Chair of the Supreme Court has resigned after his son was charged in a criminal investigation. Prosecutors suspect his son of taking money to get the Supreme Court to rule in favour of the payer on a case.
Aleksandr Karpov, who has been head of the board on criminal cases in the court since 2004, said keeping his high position was no longer possible as it would violate professional ethics.
The Supreme Court Board agreed with his decision to stand down.
Karpov's son Vladimir was detained in February in his home city of Oryol.
According to Kommersant daily, prosecutors say he offered to a local businessman assistance in a civil case review by the Supreme Court and asked for almost $US 30,000 for his services. He was caught red-handed when the money was handed over.
Other sources suggest it was the businessman himself who contacted Karpov Jr and asked him to lobby his case, but they didn't agree on the price and the businessman turned to the police.
Vladimir Karpov, who is now in custody, is charged with fraud. Investigators did not specify whether they believed the 35-year-old could do what he promised to do or whether he was simply trying to con the businessman.
You can share this story on social media: