Sunken Indonesian ferry found?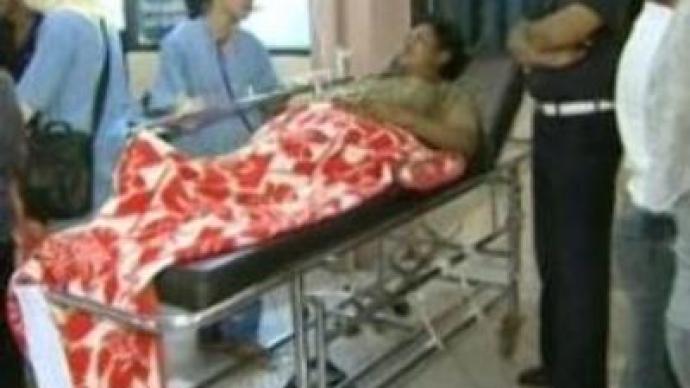 An Indonesian navy ship has detected what could be the wreckage of a passenger jet that went missing one week ago, with a hundred and two people onboard. Metal has been found in three different locations.
The parts have been seen within several kilometres of each other, two kilometres below the surface.14 survivors of the sunken Indonesian ferry who spent nine days at sea have arrived at the port city of Makassar after being picked up by a passing cargo ship on Sunday.The ferry carrying more than 600 people sank in stormy weather ten days ago. More than 400 passengers are still reported missing.
You can share this story on social media: