Summit unlikely to ease tensions with Russia: White House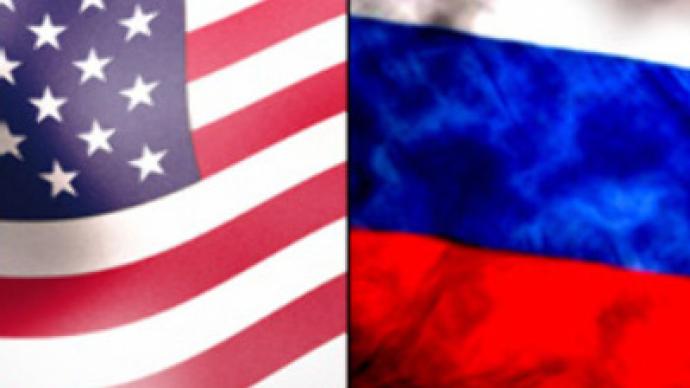 Washington is playing down expectations that any major issues will be resolved during a meeting between Vladimir Putin and George W. Bush at the U.S. President's personal holiday home in Kennebunkport on July 1.
The White House press secretary, Tony Snow, said no grand announcements were likely to be made. He added, however, that it would be a good opportunity for both leaders to speak in a frank and honest manner.
The U.S. and Russia are currently divided over a number of issues, including the proposed missile shield in Eastern Europe, the status of Kosovo and Iran's nuclear programme.
The issue of the missile shield in Eastern Europe was also on the agenda of a meeting between Russian Foreign Minister Sergey Lavrov and his Belarusian counterpart Sergey Martynov.
"Issues that directly affect strategic stability and the change of strategic balance in particular cannot be settled unilaterally. We have more than once pointed out to our colleagues in the United States, in the Russia-NATO Council and in the OSCE that there's absolutely no need for such a missile shield in Eastern Europe backing our words with facts and details. We hope our judgements will be taken seriously rather than just dismissed," said the Russian official.
You can share this story on social media: