Suicide in U.S. Embassy?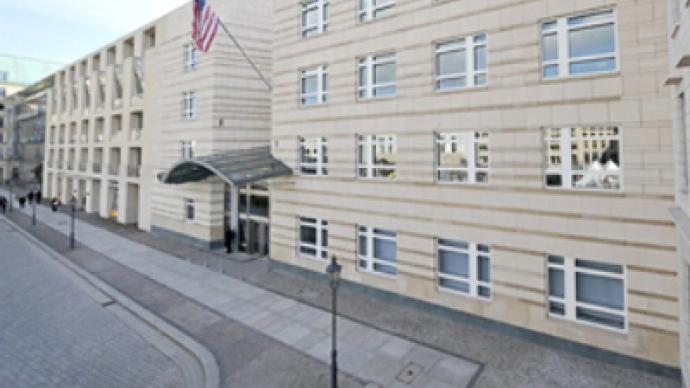 A German guard may have committed suicide inside the American Embassy in Berlin.
According to an Embassy statement, the person died at about 1 p.m. on Friday "under circumstances that indicate a possible suicide." However, no further details have been announced.
Berlin police said the man was a security guard and they cannot release other information at this time.
You can share this story on social media: