Strongest cyclone since 1977 forces thousands to evacuate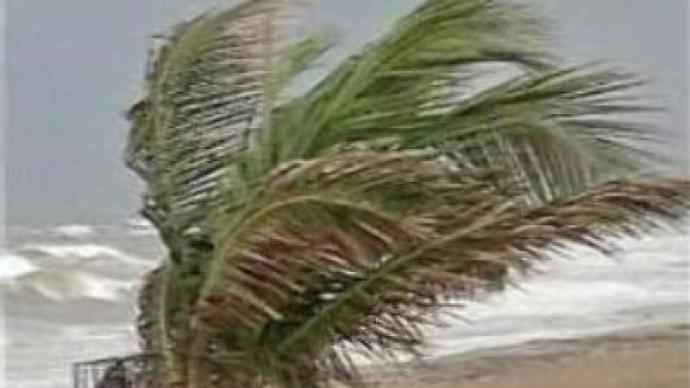 Oil and gas terminals have shut and thousands of people have fled their homes, in the wake of a category five hurricane which has hit Oman in the Middle East. It is the strongest storm to hit the region since 1977.
It is not clear yet if anyone has died in the storm.The storm is expected to head towards Iran across the Gulf of Oman, which is a major shipping link.Oil prices are set to skyrocket after the hurricane, which are already hitting $US 70 a barrel.
You can share this story on social media: