Spanish bail for accused Russian fraudster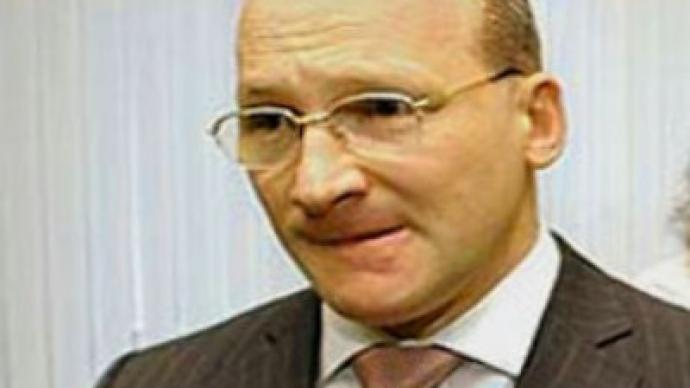 A court in Spain has released on bail a Russian lawyer accused of money laundering. According to Aleksandr Gofshtein's defence, bail of 200,000 euros has been paid.
The Russian lawyer was arrested in November last year along with several others.
In Spain he represented Russian Zakhar Kalashov, who Spanish police believe heads the Georgian mafia.
The arrests were part of a campaign launched by the Spanish police in 2005 against organised crime.
You can share this story on social media: