Southern Kurils dispute brings protests both in Russia and Japan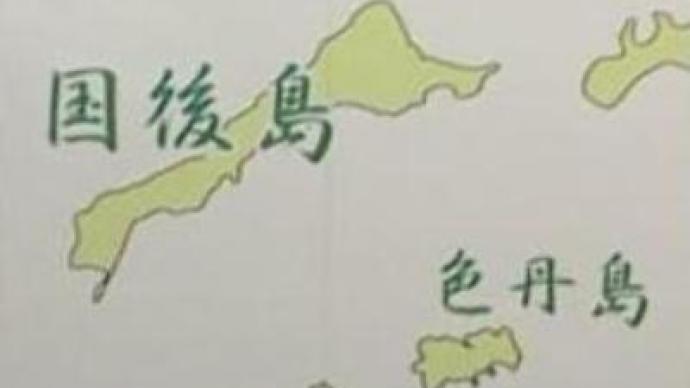 More than 300 people have protested against Japan's territorial claims on the Kuril Islands in Russia's Far East. There was also a mirror protest in front of the Russian embassy in Tokyo, Japan.
The rally sponsored by the Japanese government, takes place annually on the Day of the Northern Territories, the name the Japanese gave to the Kurils. In addition, Japan rejected the Russian President Putin's reported proposal to split the islands.Nevertheless, sensible voices could be heard in the country. For example, the Japanese Prime Minister, Shinzo Abe, said all efforts should be made in finding a solution agreeable to both countries. Speaking at an all-national rally for the return of the Northern Territories in Tokyo, where thousands of people demanded the return of the disputed islands, Mr Shinzo called Russia an important ally which has common interests with Japan in many issues.Meanwhile, Russian Foreign Ministry said Russia is prepared to look for mutually acceptable solutions with Japan, but insists that its control of the disputed territories, based on the results of World War II, is not up for negotiation.The closest of the Kuril Islands is just 15 kilometres from Hokkaido, Japan. A rich fishing ground and blessed with mineral deposits, the islands have an all-Russian population of 30,000, many of whom live below the poverty line.Japan may feel that it would revive the economic fortunes of the region, but the issue is just as much about healing the scars remaining from the country's humiliation in the Second World War.In fact, the Kurils remain the main reason for which the countries have still not signed a peace agreement after World War II.
You can share this story on social media: