Will you go to bed with me? South Korean men allowed to have sex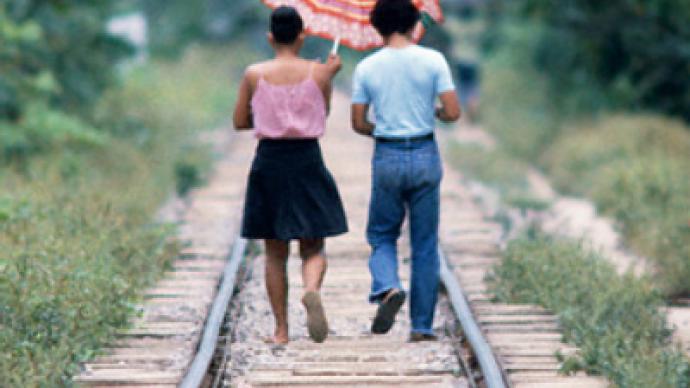 South Korea's Constitutional Court has officially annulled a half-century-old criminal code that forbade men from having premarital sex with women unless they were to be married.
The court ruled the law violated women's constitutional right to sexual freedom, infringed upon women's dignity and privacy and didn't reflect the current social trend on sex and individualism and that the state should leave such personal matters to the citizens.
"The government should refrain from interfering in men's sexual activities of tempting women in an unharmful manner," the verdict said.
The decision sustained an appeal from two men who argued that premarital sex should be a personal and moral issue, and not a subject for prosecution.
The code was in force from 1953 and saw "anyone who engages in illicit intercourse with womenfolk who does not otherwise habitually engage in lewd conduct with the pretence to marry her" jailed for up to two years, or fined for more than $4000.
Some human rights activists said the half-century-old law aimed at protecting women was anachronistic and viewed women as inferior.
Korean Womenlink, a major women's rights group in Seoul, said it welcomed the court's verdict.
"It had not been a law that protected women's human rights, but a law that protected women's chastity," Korean Womenlink said in a statement, Associated Press reported.
You can share this story on social media: