Soldier wounded on reconnaissance mission in Chechnya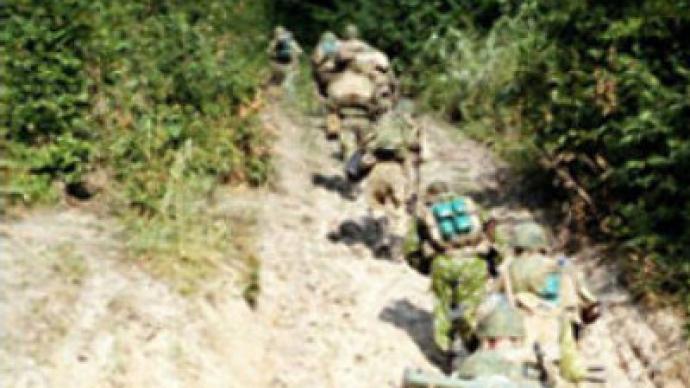 A soldier has been reportedly wounded in an explosion in Chechnya. The incident took place when a military group was on a reconnaissance mission in a forest and an unknown explosive device went off. The deputy head of the group was wounded.
In other developments in Chechnya, the widow of a militant commander has revealed to police the location of a cache of arms on the outskirts of a town in the west of the republic.
Also, more than 60 mines and mortar rounds found in the stash have been destroyed.
Local police say the search for other hidden weapons is underway.
You can share this story on social media: