Small firm wins groundbreaking case against authorities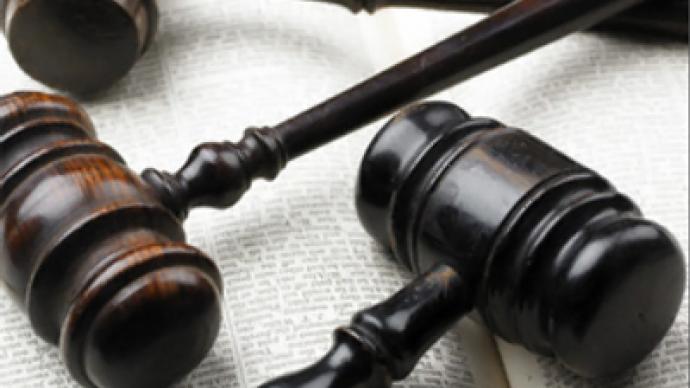 For the first time in modern Russia a small firm in has defeated in court the General Prosecutor's Office, the Interior Ministry and the Defense Ministry over a legal case of reparations of damages in one fell swoop.
A Moscow firm trading in pyrotechnics will get only 4.8 million roubles (about $150,000) in compensation, says newspaper Kommersant, but lawyers believe this case could become a precedent.
On December 12, 2006, during an investigation, Interior Ministry staff searched the firm's storehouse and seized "evidence" that amounted to 8,416 boxes of pyrotechnics.
The investigators suspected that the goods did not comply with security requirements. However, after the criminal case was closed a year after, only 3,342 boxes – which were stored at the Defense Ministry's warehouse – were returned to the firm.
Arbitrary courts of three instances have rejected the firm's suit, but the panel of Russia's Supreme Arbitrary Court has decided otherwise.
"This decision could be regarded as a precedent, it should raise the responsibility of the investigative authorities," said lawyer Aleksandr Asnis.
You can share this story on social media: