6-year-old shows exceptional abilities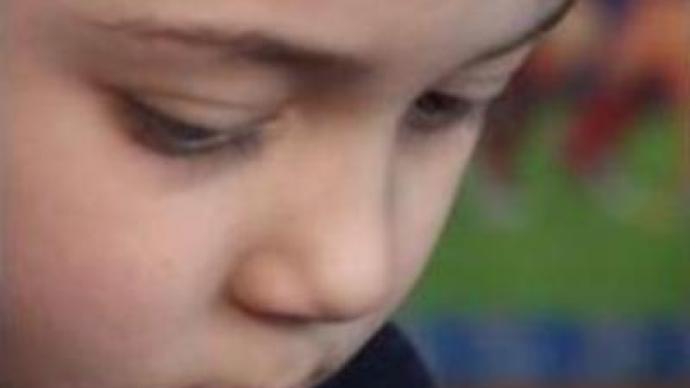 A six-year-old boy in Russia's republic of North Ossetia is astounding his teachers with his talents. He is already learning to speak several languages and can solve complex maths problems with ease.
Georgy Khinchagov can count to ten in 20 languages. He knows words in Persian, Turkish, Japanese and German, but English is his favourite. When he is not studying, Georgy is a normal child. He plays with his toy cars and watches wildlife documentaries. In addition to his numerous talents and hobbies, he seems to have serious plans for the future.
"We have a tradition of giving him toy limousines for his birthday. You might have seen them all over the room. He says he wants to be like Putin. To become the president,"
Radik Khinchagov, Georgy's father, says. The Khinchagovs can not afford the specialist education Georgy needs. However, there are many people who have offered to help – from the Ossetian State Duma deputy that provided Georgy's scholarship, to an elderly couple from Vladikavkaz, the Ossetian capital, who provide transport for the boy. Three times a week, the Khinchagovs travel 70 KM to a learning centre for talented children in Vladikavkaz. They say it is the only way for Georgy to keep up with his studies. At the Intellect Centre, the teachers prefer a personalised approach. They work with small groups – from three to five kids – so that each and every one of them gets enough attention. Georgy has been attending the centre for almost two years now.
"Georgy is good with numbers. He has a good memory. He can even multiply double-digit numbers,"
Marina Dzgoeva, Mathematics teacher, claims. The school's administration has big hopes for Georgy Khinchagov. If their ideas are supported by sponsors, he may be sent to a school for gifted children in Scotland. The teachers say it is essential the boy gets a serious education to develop his talents.
You can share this story on social media: