Silk Road traveler hospitalized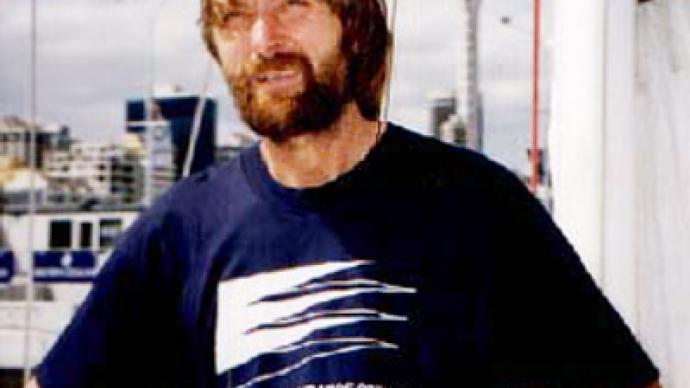 Russia's most renowned traveler, Fyodor Konyukhov, is in hospital after falling ill on his new expedition to follow the ancient Silk Road.
Konyukhov, 57, who has conquered practically everything that is worthy of notice, including both Poles, Everest and a solo around-the-world cruise, interrupted his ambitious new project because of stomach problems. It's believed he is suffering from Spencer's disease or vomiting sickness.
The "On the tracks of the Great Silk Road" tour started on May 13 in the Mongolian capital Ulan-Bator.
The first signs of illness came on June 3 while the expedition was still traveling on camels across the Mongolian prairie. A week later, on June 9, things got worse and Konyukhov had to ask for medical assistance at a local first-aid post at Ulangoma, a community in the Ubsanur district on the Russian-Mongolian border.
But there was little local medics could do. They lacked electricity, not to mention basic diagnostics equipment and medical supplies.
Konyukhov was taken to the Russian border where an emergency team took care of him, made a diagnosis and started medication. The Russian traveler is now undergoing treatment in the central hospital of the Republic of Tyva and his general condition is satisfactory.
The Great Silk Road expedition is continuing without the mastermind who devised it.
By its expected end on October 31, in Russia's Republic of Kalmykia, the tour will have covered 6,400 kilometers.
You can share this story on social media: