Doctors called in to solve Siberian granny's age riddle
Published time: 25 Dec, 2009 06:39
Edited time: 28 Dec, 2009 12:19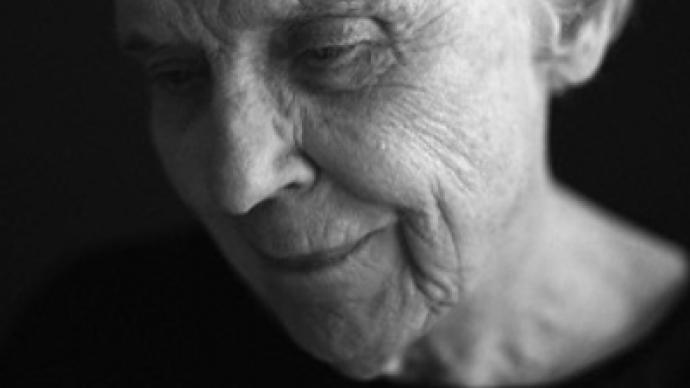 An elderly woman from Siberia has allegedly lived for the past 90 years without any documents to indicate her age. Now, doctors will establish her date of birth through a bone biopsy so she may obtain a passport.
Russian news site Lifenews.ru reported on Friday that Maria Sengerova from the village of Sytomino in the North Siberian region of Surgut had to undergo special tests to establish her age.
The woman has lived in the same place all her life, herded reindeer and never actually needed documents. Relatives say that she had lost her birth certificate long ago and never even bothered to get a passport (an internal passport is the chief form of identification in Russia and citizens of all ages are required to possess it). When the old woman was asked about her date of birth she said that she had forgotten it.
The local registry also could not find any papers that mentioned Sengerova's name.
After iris tests performed at a local morgue the doctors said that the woman ranged from between 92 to 98 years old. They expect more precise data after the bone biopsy.