Shrinking population in the Far East concerns Russian authorities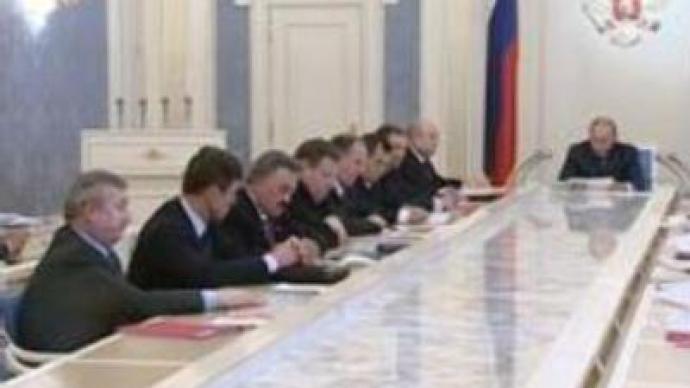 Russian authorities have decided to form a Special State Commission to deal with the most severe problems in the country's Far Eastern Federal District after becoming concerned about the situation in the region.
The decision was made at a session of the National Security Council, where shrinking population and a lack of investment in the country's Far East were discussed.
The region's development is now a question of national security. The Russian Far East, which accounts for almost 40% of the entire country's territory, has a population of less than Moscow – almost 9 MLN people.
The President's representative in the Region, Kamil Iskhakov, admits the emigration of people from the local area is critical. Every day 274 persons are leaving the region – such is the distressing picture from the report.
A shrinking local population and lack of manpower is compensated by Chinese immigrants. Although that doesn't solve the problem – in fact at times it adds to it. Most of them stay and work in Russia illegally.
"We have about 350,000 illegal immigrants from China. There are no official numbers on illegal immigration,"
declared Mr. Iskhakov.
Today immigrants from China are the fastest growing ethnic minority, up to 4 MLN in the country, with 3/4 settling in Siberia and Russia's Far East. Only 10% of the region's economic ties today are with other Russian regions. Russia's main Pacific port and naval base of Vladivostok, once closed to foreigners, is today flourishing with Chinese markets, restaurants and shops. Local residents have switched to right-hand Japanese cars.
Aware of the problem, Russian authorities have imposed tight customs regulations, and are tightening migration laws.
"We should really work on the creation of a favourable business environment, to think about the improvement of tariff and tax policy. It's important to give a push to big investment projects,"
remarked Russian President Vladimir Putin.
One of the main obstacles is the location of the region. It is just too far from the European centre and from the Federal authorities. When Moscow goes to bed, Vladivostok gets ready for the day. The main task now is to bring it closer, at least in economic development.
You can share this story on social media: