Showdown over money for Iraq looms in Washington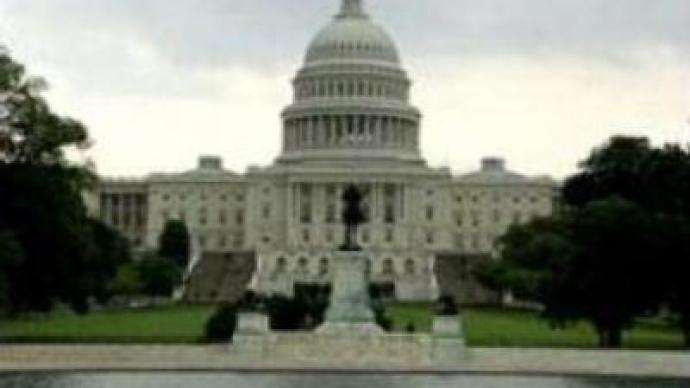 New war funds have been approved by the U.S. House of Representatives, but on the condition that American troops start to withdraw from Iraq in October. The funding amounts to more than $US 100 BLN.
Much of which will be spent on operations in Iraq. The bill sets out a goal to complete the pullout of troops by the end of March next year.This comes after a report by the UN, which says Iraq is facing a growing humanitarian crisis.But President Bush earlier promised to veto any legislation which includes a timetable for withdrawal. In its turn, the Iraqi government says it has major reservations about the UN's report.
You can share this story on social media: