He ain't heavy - boy shoulders brother for 7 hours to save life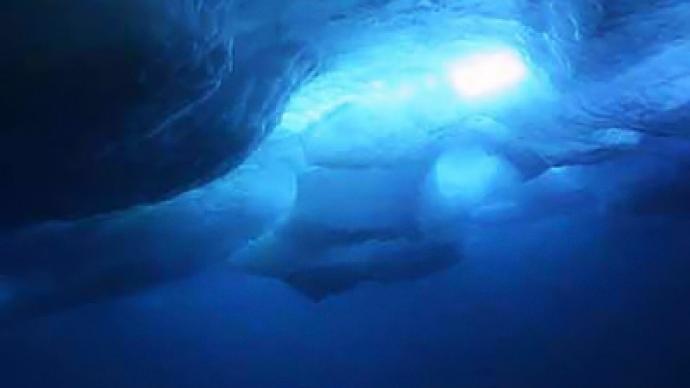 A couple of boys in Ukraine have miraculously survived falling into a well filled with cold water. The 12-year-old elder brother had to hold the younger one on his shoulders for seven hours before help arrived.
Andrey and Bogdan Zhovtonog from a small village near Kiev went missing last Thursday as they went to visit relatives in a neighboring village. After the boys failed to call on time, their father Sergey called a search party. He used to work in the police crime squad and was afraid that the boys may have been kidnapped by some of the criminals he had sent to jail, reports Komsomolskaya Pravda newspaper.What happened in reality was no less dangerous. The younger Bogdan ran off the road and fell into an abandoned concrete well. Andrey quickly came to investigate and saw nothing but the surface of the water down below, so he jumped after his brother to help him.The water turned out to be armpit-high for Andrey, so he managed to grab the young one and calm him down. That was when he realized the dreadful situation: no-one knew where they were, there was no mobile phone coverage in the deep well, and the cold water was certain to get to them soon.Andrey decided to hold his brother as long as he could, and lifted Bogdan on to his shoulders to keep him out of the water. That was how rescuers found them seven hours later, when a sniffer dog found their track.Doctors at the local hospital where both boys were taken say they both are in a remarkably good condition for anyone having gone through such an ordeal.