Sexual revolution starts in China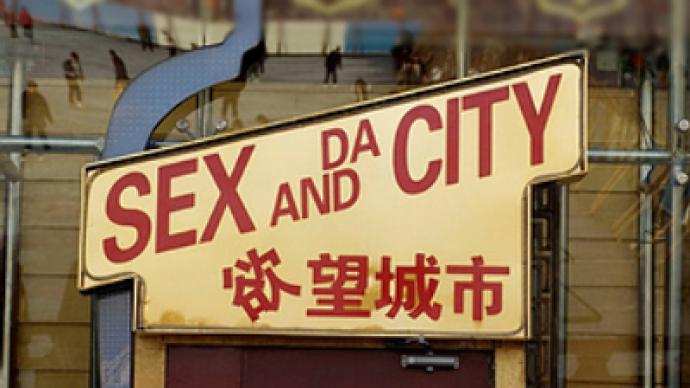 China has launched a nationwide sex education campaign aimed at breaking traditional taboos and tackling the spread of sexually transmitted diseases.
The organisers of the project, called 'The Sunshine Project to care for Gender Health', say that they want to emancipate the Chinese, who are suffering from a "feudal way of thinking" and are afraid to talk about sex.
The campaign will feature educational posters and competitions for the population. The Chinese capital Beijing will also host a fair of sex-toys.
"Sexual health is an important part of family life and good for helping build a harmonious society," said Cui Yandi from the China Woman and Child Development Centre, one of the main sponsors of the campaign.
According to the organisers, just seven per cent of Chinese women and eight percent of men seek immediate medical help for sexual problems, while more than a third of people never seek help, said one of the campaign's advisors.
This has led to the spread of sexual diseases in the country. China reported a 20 per cent rise in syphilis last year, with more than 257,000 cases. HIV and AIDS in China are now also mainly transmitted sexually as people ignore the rules of safe sex.
You can share this story on social media: