Senegal starts counting of votes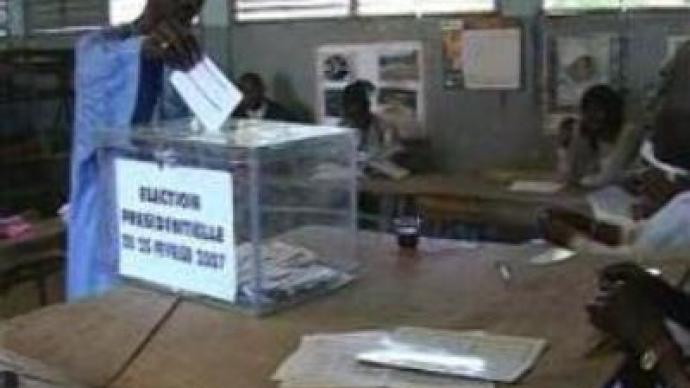 Counting is underway in Senegal where people have been voting to elect a president. Incumbent Abdoulaye Wade is seeking a second term in office, but he is up against 14 challengers for the post.
Early election results are putting Wade in the lead. The country's state news agency does not say how many votes have been counted so far, but the first official results aren't expected until later on Monday.80-year-old Abdoulaye Wade faces competition from 14 other candidates for power in one of Africa's most stable democracies. Former Prime Minister Idrissa Seck is seen as one of his strongest opponents.Hopefuls need 50 % of the votes plus one to win outright in the first round. Otherwise a run-off will be held on March 18.
'It is obvious there will be no second round. I will win!'
Wade claims. He became the president in a landslide victory in 2000, but has not escaped criticism during his term of office. Opponents say he has done little to fight corruption and curb the 50 % unemployment rate. President Wade's rivals have also accused him of ruling like a dictator.
'I am a democrat and President Wade is not a democrat. President Wade is directly a dictator in his mind, in his work, in his behaviour. He doesn't want to talk. He is unable to share anything with anybody. He thinks that he is the highest intellectual on the continent,'
Moustapha Niasse, a presidential candidate, states.It is the Senegal's first presidential election since 2001 when a new constitution was adopted. It reduced the presidential term from seven to five years and limited the number of consecutive terms to two.
You can share this story on social media: