Second man arrested for murder of parliamentary official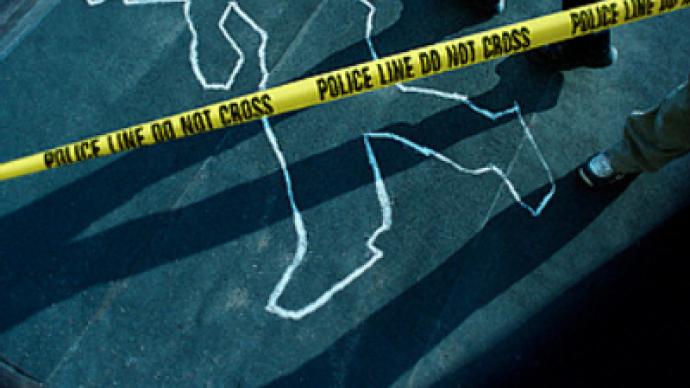 Investigators have now arrested a second man suspected of the murder of Aleksey Belyaev, an aide to the vice speaker of the State Duma, the lower chamber of the Russian parliament.
"Thanks to coordinated work and professional actions of investigators and police officers we have detained another suspect in the case," the official representative of the Investigative Committee of the General Prosecutor's Office, Vladimir Markin, told Interfax.
He added that the second suspect is a native of Uzbekistan.
In the interest of the investigation no other details have been revealed.
Both suspects have been charged with murder.
Aleksey Belyaev, aged 37, was found in the apartment he rented in western Moscow on Thursday evening. He had been stabbed to death.
The police do not exclude the possibility that the apartment was robbed. The head of the Investigative Committee, Aleksandr Bastrykin, is now in charge of the investigation.
The investigators earlier reported that the deceased must have known his killer as he'd let him into the apartment seemingly without a struggle. The CCTV captured the killer on film.
After the murder the killer or killers allegedly stole all the valuables in the apartment and fled.
You can share this story on social media: