Schroeder blames 'gambler' Saakashvili for conflict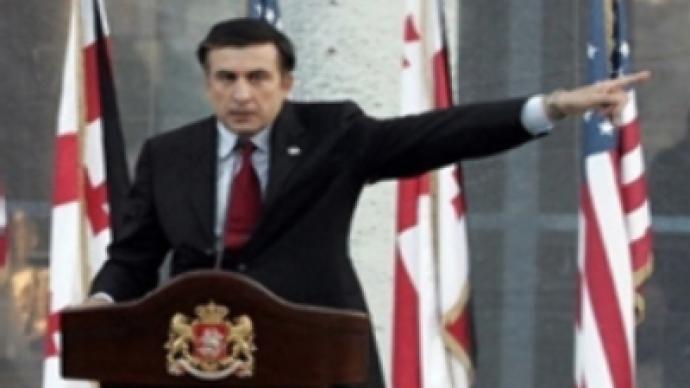 The former German Chancellor Gerhard Schroeder has blamed Georgia for starting the conflict in South Ossetia and described its President as a "gambler". In an interview with the German magazine Der Spiegel, he criticised President Mikhail Saak
"Imagine that we had been forced into military action on the side of Georgia as a NATO member, on the side of an obvious gambler, as one must describe Saakashvili," he said.

"I don't believe Russia is pursuing a policy of annexation and I also don't believe that there will be a return to the previous status quo for South Ossetia and Abkhazia. That is out of the question."
Schroeder told the influential magazine that the events shouldn't undermine Germany's strategic partnership with Russia and claimed Western governments had made "serious errors" in their dealings with Moscow.
"I think little of demonizing Russia, and I believe Moscow will soon see the need for greater integration into the international community," he said.
The Former Chancellor has close links with Russia and is Chairman of the German-Russian consortium building a gas pipeline under the Baltic.
You can share this story on social media: