Scandalous photos taken inside kindergarten spark outrage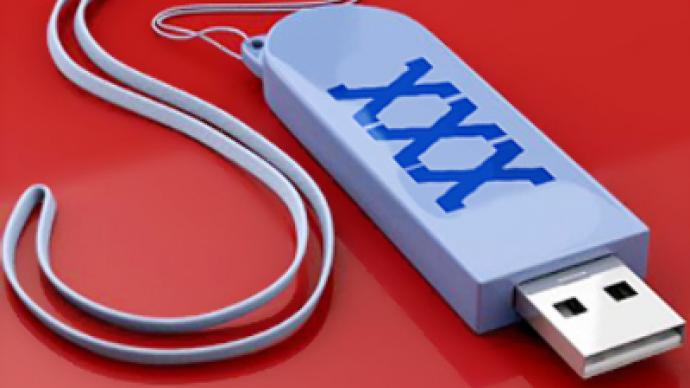 A scandal is raging in St. Petersburg after photos of naked men taken inside of a kindergarten were discovered.
The outrage began after an individual found a computer flash drive that contained disturbing photos of two men posing naked in different interiors of a St. Petersburg kindergarten, Fontanka.ru news source reported.
Investigators were quick to reassure the public that there were no children present in the photographs, but the flash drive did contain Internet images of naked teenagers.
When worried parents demanded an explanation from the head of the kindergarten, they learned that one of the men in the photographs was a 54-year-old supply manager of the facility. According to the kindergarten chief, the man had been fired from his position some time before the incident.
Following their discovery, the parents went to the police and demanded action. However, local law enforcement and prosecutors declined to open a criminal case.
"Unfortunately, the Criminal Code does not contain an article that can be applied to this particular case," a police representative was quoted by Fontanka.ru as saying.
"Still, according to a general practice we started a file on him," the source added.
Local educational authorities said they have already taken all possible measures to prevent the man's employment in other educational institutions.
"We reported the case so that this individual will never work with children," Natalia Nikishina, the head of the educational department of the Vyborg school district, told the Channel 5 television channel.
"We have written another letter to prosecutors and asked them to look further into the situation," she added.
You can share this story on social media: