Internet prank turns plague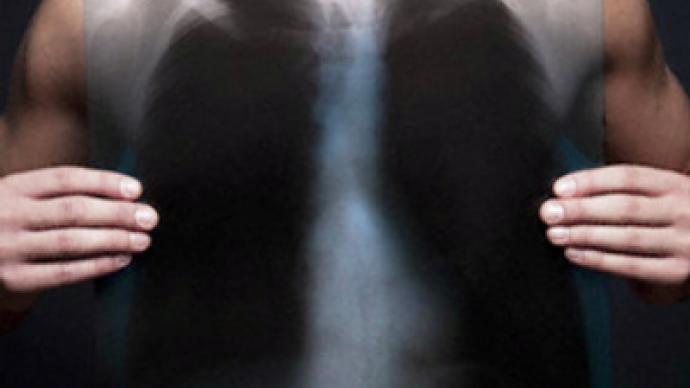 Confining residents of a whole city to their homes for a day of their own will – this has become possible only due to a short post on one of the Internet blogs.
The southern Russian city of Saratov plunged into panic following media reports about an epidemic of the so-called pulmonary plague.
The prank initially appeared in the blog of a Saratov medical student. On December 2, three local news websites also posted this news. The information then quickly spread through a popular Internet and SMS campaign.
On December 2, locals bought out all bottled water from shops, telling each other that during the night special planes and helicopters would be spraying over the city, making it impossible to go out.
By 7 pm the same day, all trade outlets were closed. Mobile connections were failing because of the increased amount of calls in the area.
But the panic was groundless. Next day, officials from the Health Ministry dismissed the rumors, while Russia's Chief Hygiene Inspector Gennady Onishchenko called it a provocation.
The head of the region, Pavel Ipatov, told journalists later that persons involved in the spreading of false information will be held accountable.
On Thursday it was reported that a criminal case has been launched against the student.