Salary debts jump 50 % in January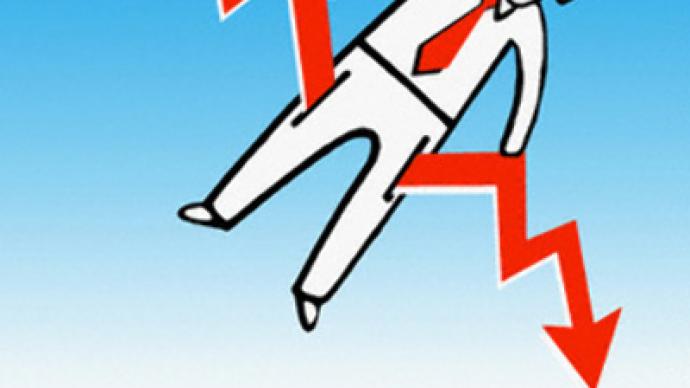 The wage arrears that companies owe to their employees increased 49 % in January against December's figure and now stands at almost $US 202 million, according to the Federal Agency of State Statistics Rosstat.
The figure does not take into account small businesses.
Analysts say that about 95 % of the total sum of the wage debt (approximately $US 200 million) cannot be covered by the enterprises as they simply lack the funds. Many of the affected companies experienced a dramatic slowdown following the global economic crisis that hit Russia in autumn of last year.
Manufacturing leads the way in salary debts with 44 % of the total wage arrears, followed by transportation (18 %), construction (12 %) and agriculture (9 %).
The greatest increase in wage arrears for last month was registered in Krasnoyar and Khabarovsk Regions, as well as in the Chechen republic.
Krasnoyarsk reported $US 19 million, or 9.5 % of the total salary debt, Khabarovsk Region ($US 14 million) and the Chechen Republic ($US 12 million).
As of February 1, 2009 the salary debt from the federal budget stood at 122 million roubles ($US 3.5 million), while debts from the regional budgets of the Russian Federation reported a wage arrear sum of 79 million roubles ($US 2.3 million).
Finally, debts from local budgets were 177 million roubles ($US 5.1 million).
You can share this story on social media: