Saddam's execution prompts calls for death penalty moratorium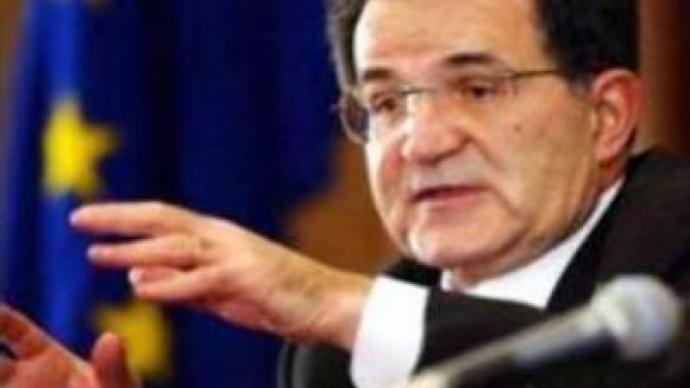 Italy has said it will push for a worldwide moratorium on the death penalty after Saddam Hussein's execution. The death of the former Iraqi leader recorded on a mobile phone has been denounced in Europe.
Romano Prodi's Italian government will be seeking the support of other countries opposing capital punishment to raise the issue at the United Nations.In addition, Italy has joined the UN Security Council as a non-permanent member for a 2-year term.The death penalty is banned in Italy and other countries of the European Union.
You can share this story on social media: