Sabotage and drinking at NASA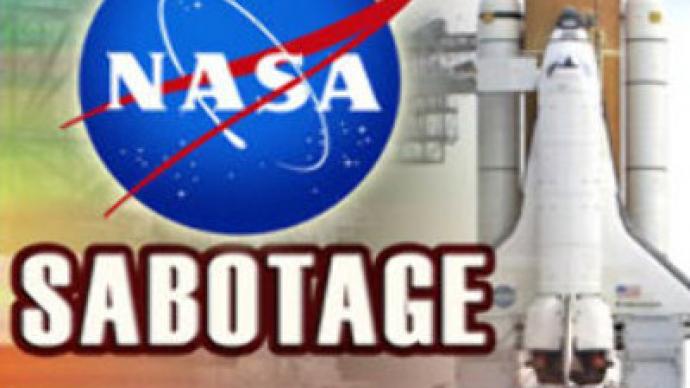 With just two weeks to go before the launch of the space shuttle 'Endeavour', NASA has discovered a case of sabotage.
A computer due to travel on board the shuttle has been damaged by one of its subcontracted employees.
The case is presently being investigated and NASA hopes all repairs can be carried out ahead of launch date on the seventh of August.
The damaged computer is due to be transferred to the space station.
Meanwhile, it has been reported that astronauts from NASA have flown to space in 'a highly inebriated state' on more than one occasion.
You can share this story on social media: