Saakashvili tailors "racist" remark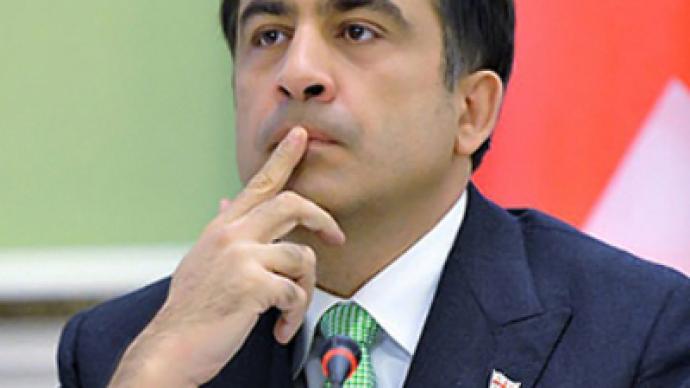 Georgia's presidential press service has had to come up with clarification after Mikhail Saakashvili was accused of racism over a casual remark.
At a meeting with officials from the economy ministry, the head of state said Georgians "were no negroes."
Opponents were quick to report president's words, saying they were insulting to black people.
The scandal apparently became big enough for the press service to come up with an explanation. They stated the fact, that the expression, which sounds extremely dubious for an English speaker, is a common idiom in Georgian.
The expression means "we shouldn't do like that" and has no racist connotation, a spokesperson for Saakashvili said, lashing out at the media's interpretation, which gave the president's words a politically incorrect meaning they were not intended to carry.
You can share this story on social media: